3.1.6 – 3.1.7 Define the terms: protocol, data packet.
What is a protocol?
Defined as "a set of rules governing the exchange or transmission of data between devices."
Without a set of rules, computers would not have the capability of "talking" to each other across the Internet. Certain protocols help computers identify themselves on the Internet.
Network protocols were created to allow computers to communicate in an organized manner without any room for misinterpretation.
What is a data packet?
Defined as "A data packet is a unit of data which is transmitted through the Internet."
A data packet has other parts besides the raw data it contains – often referred to as the payload. Data packets also have headers that carry certain types of metadata, along with routing information. For example, IP data packets have a header containing an IP address of origin and destination IP address. Data packets also may have trailers that help refine data transmission.
3.1.8 Explain why the speed of data transmission across a network can vary.
Networks speeds can vary greatly depending on many factors such as
Transmission Type (Wifi, Ethernet Cable etc)
Cable Quality
Time of day
Speeds from the provider (Including Throttling)
Distance
Network Infrastructure and equipment
Could could even say temperature, surrounding buildings, Interference also play a part.
3.1.9 – Explain why compression of data is often necessary when transmitting across a network
Data compression is defined as "Data compression is the process of modifying, encoding or converting the bits structure of data in such a way that it consumes less space"
Essentially in relation to networks the less data we have to send the quicker it will arrive at the other end.
There are to main types of compression:
Lossy – Data is lost when the file is compressed.
Lossless- No information is lost in Lossless Compression and it can be uncompressed back to its original form
Lossy Compression
Mainly used for Audio, Video and Images
Removes data that is not visible to the human eye or ear – reduces file size
Can Lower the quality within the human range – reduces file size even further
A disadvantage is that it can not restore the file to its original quality
Common Lossy formats are JPEG, MP4 & MP3
Lossless Compression
Usually used for Text files, Spreadsheets etc but can be used for Audio, Video and Image (A good example would be using Winzip to Compress a collection of photos)
Lossless formats include .mov .raw .wav
Compression does not affect the quality of the file
Disadvantage is that is does not compress as small as Lossy
3.1.10 – Outline the characteristics of different
transmission media
There are two major categories of transmission media: Guided & Unguided
When planning and decide which type of medium to use these 4 points need to be considered.
Security
Reliability
Cost
Speed
Twisted Pair Cable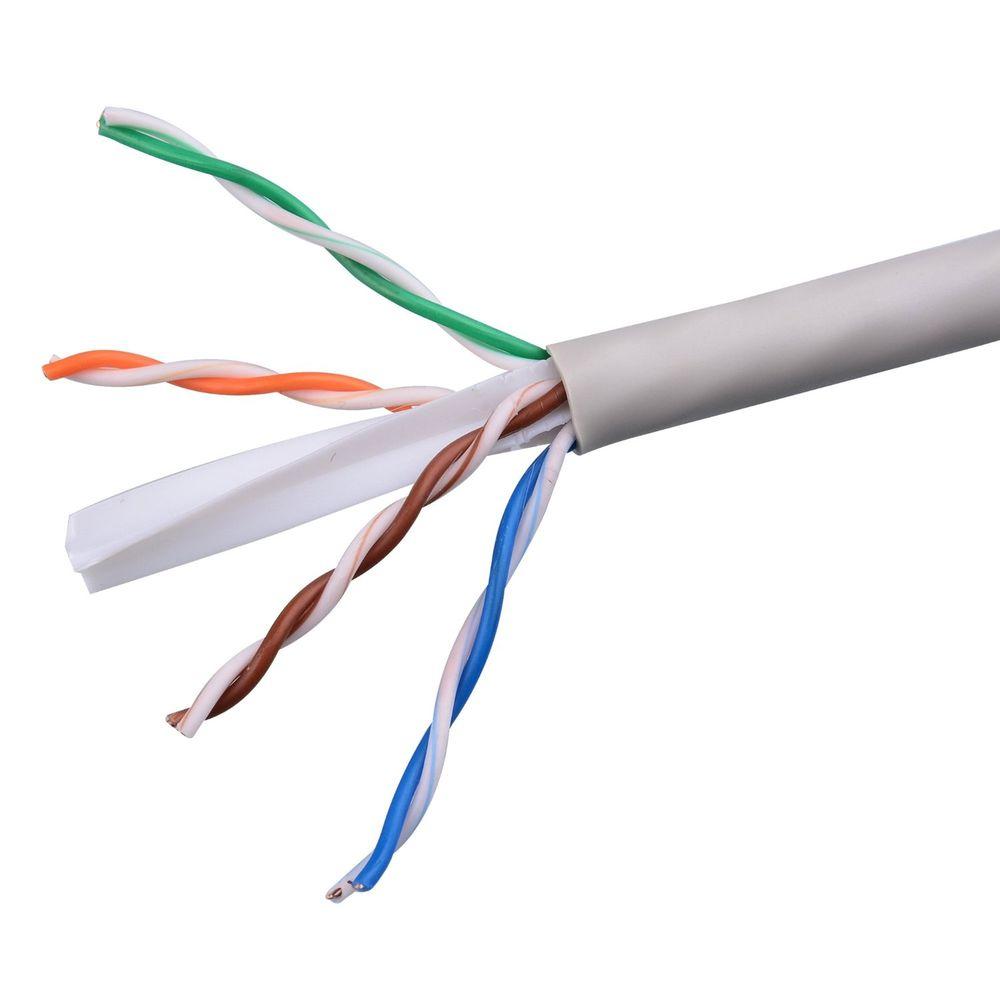 Security – Ok if encrypted
Reliability – Susceptible to EMI
Cost – Cheap
Speed – 100Mbps – 1 Gbps
Fibre-optic Cable
Security – Very secure
Reliability – Fragile
Cost – Expensive
Speed – 5 – 100 Gbps
WiFi
Security – Very unsecure, unless encrypted
Reliability – Susceptible to interference / Can just drop
Cost – Free once the equipment is installed
Speed – 5-200 Mbps
3.1.11 – Explain how data is transmitted by packet switching.
Packet Switching is defined as "a mode of data transmission in which a message is broken into a number of parts that are sent independently, over whatever route is optimum for each packet, and reassembled at the destination."